10th Arakwal NAIDOC Week Screening
Presented by Arakwal Corporation, Flickerfest & iQ Inc
Tuesday 4th July, 6.30pm – The Byron Theatre
The Arakwal Corporation, Flickerfest & iQ Inc are thrilled to present an inspiring evening of aboriginal storytelling celebrating NAIDOC Week 2017.
This year's programme will take you on a special journey with some of the freshest aboriginal filmmakers today.
The programme includes insightful, refreshing & creative short films selected from Flickerfest finalists 'WELCOME TO COUNTRY', 'VOTE YES' & 'BLACK CHOOK'; and the Screenworks Creatability short 'COREY THE WARRIOR' starring Yuin/Bundjalung man & artist Corey Stewart; plus the acclaimed documentary 'SERVANT OR SLAVE' directed by Steven McGregor, written & produced by Mitchell Stanley & Hetti Perkins.
Come along & enjoy these unique stories from incredible filmmakers & support the celebration of the aboriginal culture during NAIDOC Week with this programme of amazing films.
A fundraiser for the Arakwal Corporation & supported by the Indigenous Coordination Centre.
Pre-purchase Tickets: at the Byron Theatre (Community Centre)
Online Tickets info: byroncentre.com.au | buy now online
Tickets at door (if avail): $10/8 con
More info: 0414 779881
10th Arakwal NAIDOC Week Film Screening Programme – 90min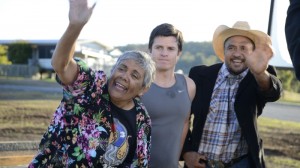 Welcome To Country – 10min / 2016 / Comedy
Writer/Director: Dean Gibson | Producer: Helen Morrison
When a hotshot public servant is sent to a remote Aboriginal community to prepare for the Prime Minister's visit, he quickly learns the true meaning of Welcome to Country.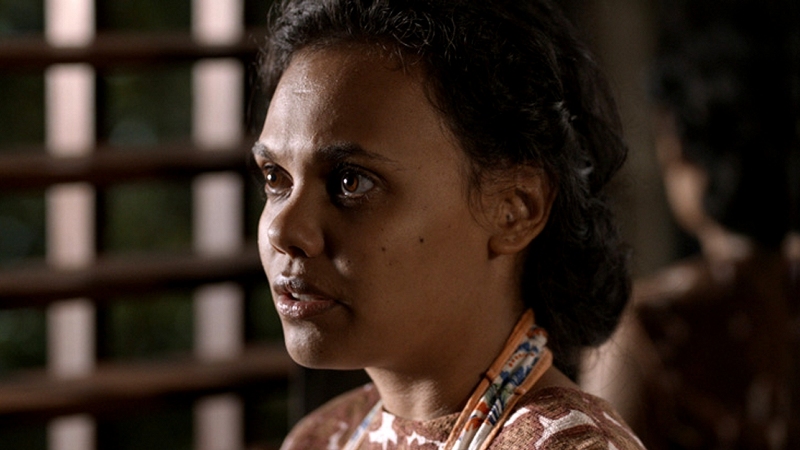 Vote Yes – 11min / 2013 / Drama
Writer/Director: Nick Waterman | Producer: Melissa Beauford
Starring: Miranda Tapsell (The Sapphires)
It's May 27, 1967 – Australia's referendum on Aboriginal rights. Two women unite as a family come to terms with the prospect of change.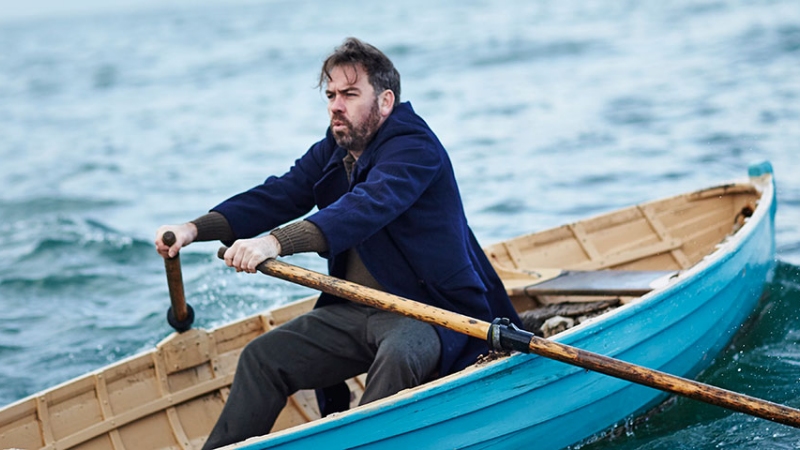 Black Chook – 11min / 2015 / Drama
Writer: Bruce Pascoe | Director: Dylan River | Producer: Belinda Mravicic
Starring: Jack Charles & Brendan Cowell
They were Australia's bad days. Men killed other men and laughed. All that was left for the children of the dead was to remember; if they had the strength.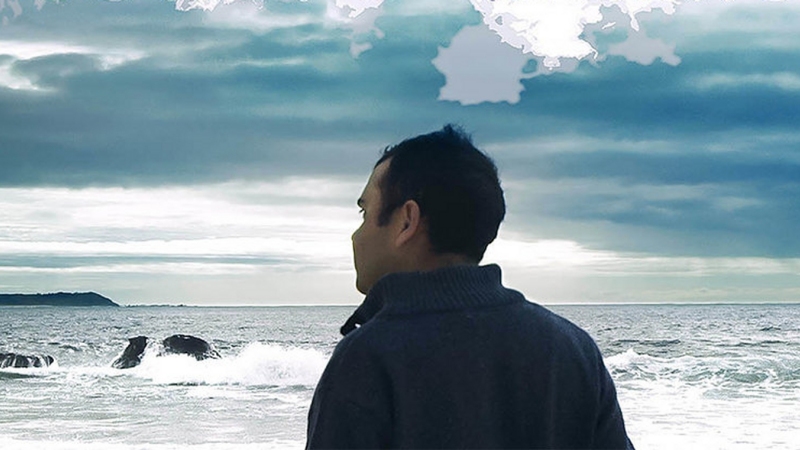 Corey The Warrior – 3min / 2017 / Documentary
Director: Isabel Darling
Yuin and Bundjalung man, Corey Stewart, shines as he tells the story of his new life as an artist. At 22 months old Corey Stewart suffers a severe brain injury in a car accident that tragically kills his mother. He has to learn to do everything again – and he learns to paint. Now an artist, Corey's love of his family, nature, and his totems shape his paintings, which are as enchanting as he is.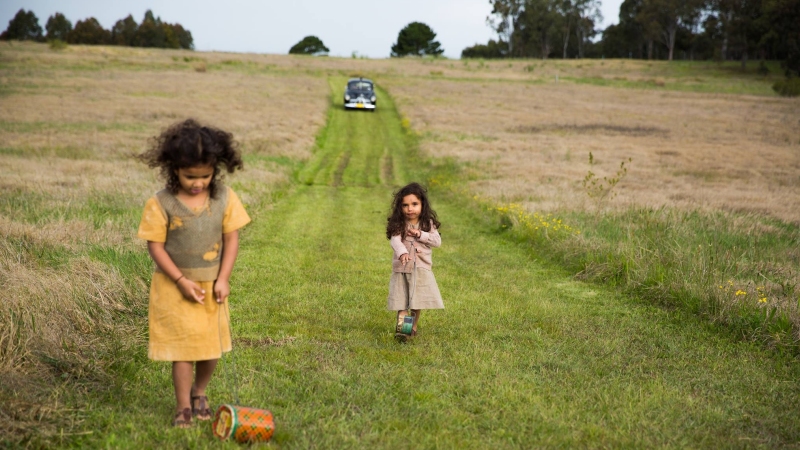 Servant Or Slave – 57min / 2016 / Documentary
Director: Steven McGregor | Writer/Producer: Mitchell Stanley & Hetti Perkins
Bringing to light the heartbreaking experiences of Rita Wright, Rita Wenberg, Violet West, Adelaide Wenberg and Valerie Linow, Servant or Slave is a film of courage, strength and the fortitude to pursue justice for the crimes committed against them after being stolen from their families, trained to be domestic servants and forced into indentured labour. Theirs is a David and Goliath battle, not only for personal retribution, but also for the next generation of Aboriginal people to come.
'Servant Or Slave' trailer links:
Vimeo: https://vimeo.com/156183636
YouTube: https://www.youtube.com/watch?v=LAsq1XeWu-E
'Servant Or Slave' website: www.servantorslave.com/
'Servant Or Slave' facebook: www.facebook.com/ServantorSlave/