Presented by Arakwal Corporation, Flickerfest & iQ Inc
Tuesday 9th July, 6.30pm – The Byron Theatre
The Arakwal Corporation, Flickerfest & iQ Inc are thrilled to present an inspiring evening of aboriginal storytelling celebrating NAIDOC Week 2019 and this years theme 'Voice. Treaty. Truth. Let's work together for a shared future.'
This year's programme curated from Flickerfest favourites will take you on a special journey with some incredibly strong and powerful stories who's compelling voices will inspire and delight.
The filmmakers have become some of the leading lights in indigenous filmmaking, blazing brightly on Australian screens and stage.
The programme includes, multi award winning comedy short film Yulubidyi, which won Best Australian Short at Flickerfest 2019; Djali by award winning Australian actor Hunter Page-Lochard (Cleverman); plus the moving animated documentary Barbara by academic & writer Prof Larissa Behrendt; & the delightful  directed by Grant Thompson all the way from NT & the first ever film in the traditional language of Ngandi.
Come along & enjoy these unique stories from incredible filmmakers championing aboriginal voices through this years NAIDOC theme 'Voice. Treaty. Truth. Let's work together for a shared future.'; & support the celebration of aboriginal culture during NAIDOC Week.
A fundraiser for the Arakwal Corporation & supported by the Indigenous Coordination Centre.
Pre-purchase Tickets:
at the Byron Theatre (Community Centre)
& Online Tickets: byroncentre.com.au
Tickets also available at door: $12/10 con
More info: 0414 779881
12th Arakwal NAIDOC Week Film Screening Programme – 99min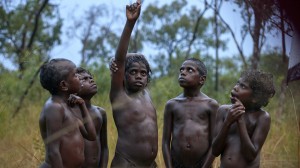 LIL BOIS / 17min / 2018
Writer/Director: Grant Thompson | Producer: Courtney Collins
After swimming with his friends in a billabong, a nervous little boy returns to his camp and discovers everything has changed.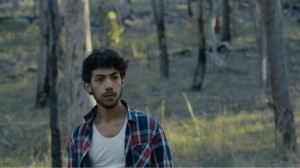 NDJALI / 17min / 2017
Writer/Director/Producer: Hunter Page-Lochard | Producer: Eryk Lenartowicz, Belinda Mravicic, Carter Fred Simpkin
6 months after famed dancer Johnny injures himself, he is forced to find his missing dog (Djali) in the Australian bush which puts him in a life or death situation.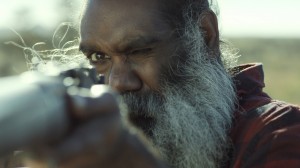 YULUBIDYI / 13min / 2017
Writer/Director: Nathan Mewett, Curtis Taylor | Producer: Glen Stasiuk
A young Aboriginal man, Jarman, is tasked with protecting his younger disabled brother from life in a harsh remote community. His father, Thunder, wants him to become the leader of the tribe and mocks any weakness in him.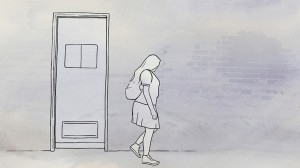 BARBARA / 5min / 2017
Writer/Director: Larissa Behrendt Director/Producer: Marieka Walsh Producer: Kiki Dillon
Since Kevin Rudd's apology to the Stolen generation in 2008 the number of Indigenous in out of home care in Australia has risen from 9,000 to over 16,000.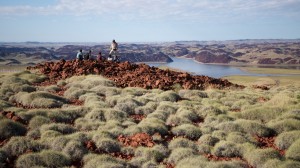 UNDISCOVERED COUNTRY / 20min / 2018
Writer/Director: Tyson Mowarin | Producer: Robyn Marais
Uncle inflicts an impromptu visit to country on his wayward nephews, imposing two cultural traditions, one highly literary and the other deeply personal, to get them thinking about a new way to go.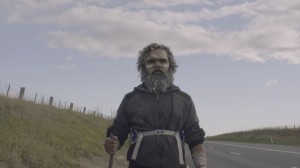 SPIRIT WALKER / 22min / 2018
Director/Producer: Darius Devas
The Spirit Walker, tells the inspirational story of 27 year old indigenous man Clinton Pryor's 6,000km walk from Perth to Canberra to meet with the Prime Minister in the name of justice for his people.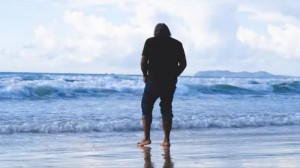 NGUTHUNGULLI / 5min / 2019
Prod: Elloise Farrow-Smith (part of the ABC This Place project)
Nguthungulli is the creator or the land & water around Byron Bay. When he finished he went to rest in the ocean cave at Julian Rocks. Brother & sister Norm Graham & Delta Kay share the dreaming story & what it means to them.